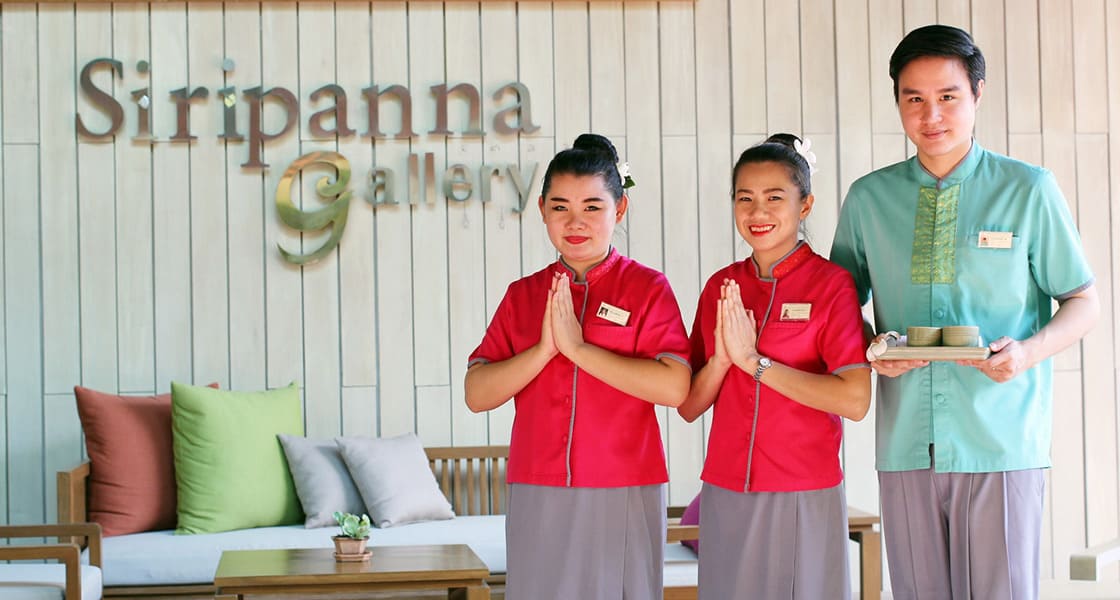 The magic of the Lanna style…will always impress, attract and make for an unforgettable memory for you to experience. Siripanna located in the middle of a natural habitat, offers a family-like service in the typical Lanna style, which will enchant you through all it has to offer during your stay. Explore and experience the distinguished uniqueness of the Lanna way through its history, art, cultural charm, serenity and beauty at the Siripanna Villa Resort & Spa, Chiang Mai .

The four ways of our Lanna services

Our unique Lanna services offers a quality that will provide you with excellent experiences from our accommodation, natural spa, exquisite dining ranging from a la carte through to the most amazing Lanna s tyle banquets. You will find that your stay at Siripanna will be one filled with wonderful memories and happiness, found from the warmth of our hospitality and friendly staff.

Siripanna Villa Resort & Spa, Chiang Mai was awarded in 'TripAdvisor's Travelers' Choice 2012 Award' as one of top hotels in 4 categories, including Top Hotels in Asia, Top Hotels in Thailand, Top Hotels for Service in Thailand and Top Bargain Hotels in Thailand. The resort was also selected as one of Top 25 Hotels in Thailand in 'TripAdvisor's Travelers' Choice 2014 Award' and recently awarded the 2015-2017 Certificate of Excellence from TripAdvisor.